Contact the experts • The OIF & partners • OuiCoprod:for whom and what for?
Contact the experts
OuiCoprod is not a digital window, it's a link between ACP producers and professionals interested in what they do. This link is constantly activated by 6 experts: INITIATIVE FILM for cinema fictions, the YAOUNDE FILM LAB for documentaries & DISCOP AFRICA for TV series & fictions.
The 6 experts have an accurate knowledge of the potential, evolution and updated needs of each film or series.
They can direct you to those projects that best suit your quest.
Feel free to write them in one click below.
INITIATIVE FILM

Cinema fiction
Initiative Film, managed by Isabelle FAUVEL and Hakim MAO, is a worldwide name in film development consulting based in Paris. Founded in 1993, it contributed to the completion and success of more than 500 films and gathers a unique network of producers, labs and film funds across Europe, the Middle East and Africa. Their work addresses together the artistic value of a project and its feasibility, to best serve and support the vision of scriptwriters and filmmakers.
YAOUNDE FILM LAB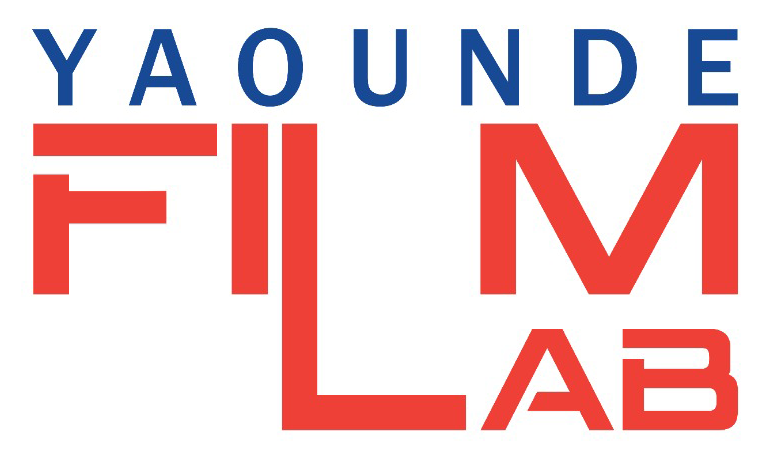 Documentaries
YFL has become a vital link in the development of 1st and 2nd films in Africa. Its founders, Dieudonné ALAKA and Eugénie MICHEL, both of them producers (TaraGroup, Cameroon & Films du Bilboquet, France), have in-depth mastery of the European (and global) financing & distribution circuits for creative documentary –and hands-on experience of what it takes to produce doccies in ACP/African countries.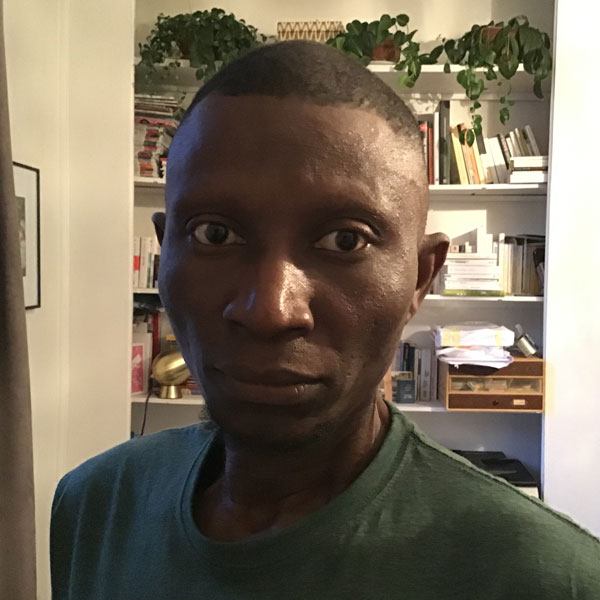 Dieudonné ALAKA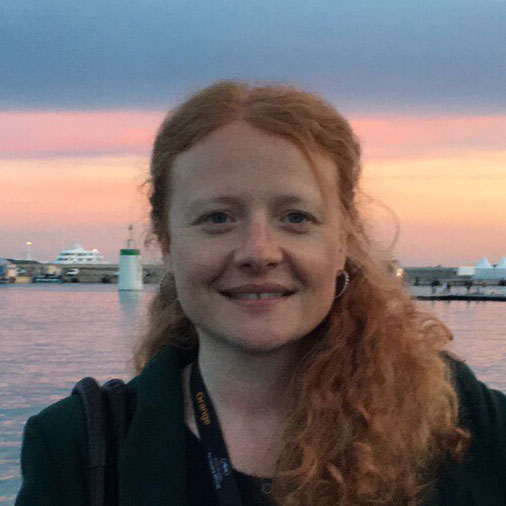 Eugénie MICHEL
DISCOP ABIDJAN

TV series & fictions
After 10 years, under the lead of Patrick JUCAUD (based in L.A.) & Karl-Hills BOLUWA (Abidjan), the Discop Africa is indisputably the main content market in Africa, and a commercial bridge towards Europe and the Americas, with a special skill for working with brands and advertisers and hurdling language barriers.